Experience, Service, Value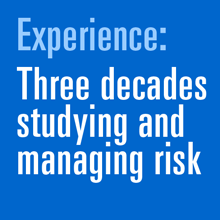 Robert J. Gavrich, California-Licensed Investment Adviser
39 years investment industry experience.
Former floor trader; upstairs trader for major Wall Street firm.
32 years experience as an investment adviser.
Has written more than 60 investor education articles for Charles Schwab.
Developer of Wealth Management Presentation System (WealthMAPS) for Wells Fargo.
USCF-rated Chess Master at age 17, ranked in top 25 juniors in the US.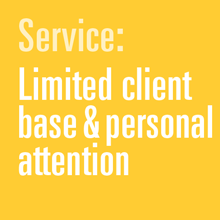 As of early 2021, Seasonal Strategy maintains fewer than 35 client relationships today (compared to 350 or more for the average broker from a large firm).
Independent fee-only adviser
— Compensated according to client's assets, not by transactions.
— My fee grows only as your portfolio grows.
— Not captive of any firm, no conflicts of interest.
— Fiduciary status means client's interests come first.
Every client receives an Investment Policy Statement appropriate to their risk profile.
Every client receives a personalized cover letter every quarter, not a form letter.
Sophisticated portfolio accounting and reporting software, PortfolioCenter (Envestnet/Tamarac), offers visually compelling reports that consolidate all of your accounts into one unified portfolio, detailing its asset class composition, overall performance, and performance of each asset class and individual investment.
Direct contact with your portfolio manager, not an administrator or customer service representative.
Most accounts custodied through Schwab Institutional.
Central San Francisco Bay Area location.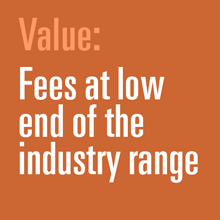 Highly competitive annual fee, as low as 0.60% per year.
Seasonal Strategy can assist clients with more complex financial planning issues, as well as qualified referrals to tax and insurance planning experts, through Susan Gavrich, CFP.